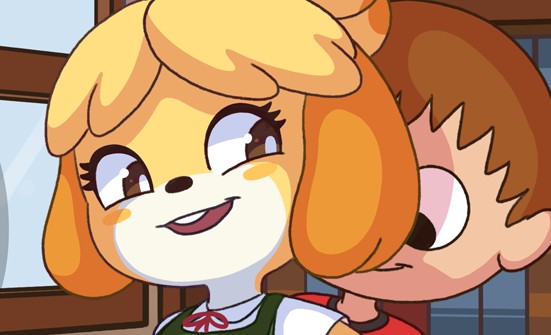 I've finally reached the point where I'm wrapping up my new Isabelle set. It has 4 parts that will be released over the next few weeks.
Finished pictures are available for any tier. Most of them release around 2 weeks before they go public on other platforms.
There is also a monthly content poll coming up for July. The $5 tier gets a vote on what I'll be working on for the next month. Characters, series, or even a theme can be voted on by anyone with that tier. The poll opens at the beginning of the month after all pledges finish processing. Get in now to recommend options for everyone to vote on. Don't miss your chance to influence my actions in whatever way you see fit!